Upcoming Dates
Wednesday, February 19th, 2020
The Dante Club
2330 Fair Oaks Blvd
Sacramento, CA 95825
USA
9169257055
Tickets are available at Eventbrite. This will be a fun evening with a great band and three jazz singers who adore each other. We are Carolyne Swayze, Beth Duncan and Shelley Burns. We are hoping you will join us for this evening of song.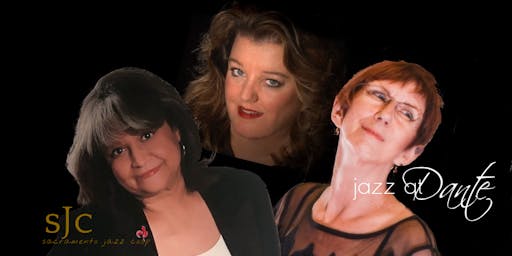 Dante Club • Sacramento, CA
Starts at $30.00
Friday, April 24th, 2020
SBL Entertainment Presents – Shelley Burns
-
7:00PM
2700 Capitol Avenue
Sacramento, California 95816
USA
916-443-5300 ext 1
Past Dates
© 2020 Shelley Burns . All Rights Reserved.