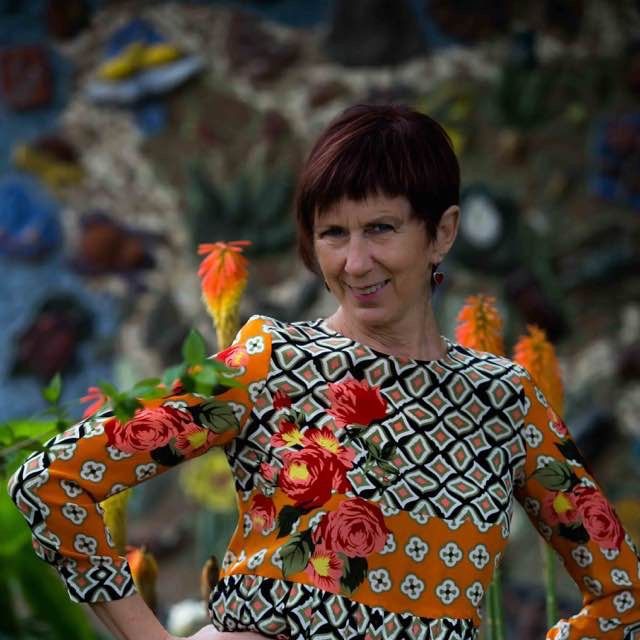 SHELLEY BURNS
VOCALIST & EDUCATOR
Shelley Burns has been performing professionally virtually all of her life and is regarded as one of the premier jazz vocalists on the west coast. Her recordings have been heard on jazz radio stations across the nation, and she has appeared at many jazz festivals in the U.S, as well as in Scotland and Canada. 
Shelley has entertained on cruise ships, with Bill Dendle and Eddie Erickson, and has sung with Les Paul, Bucky Pizzarelli, and shared the stage with many other jazz greats, such as Bob Draga, Abe Most, Johnny Varro, and Jimmy Smith. 
Shelley has conducted vocal workshops in conjunction with jazz festivals in the U.S. and Canada. Throughout the 2000s she appeared yearly in Greece at leading jazz clubs, even conducting a jazz vocal camp in Athens. She is the staff vocal instructor at two jazz camps in Northern California, and in 2013, she received the "Great Lady of Jazz" award from the Sun Valley Jazz Festival. She is also a marvelous comedic actress and has often been compared to Carol Burnett and Imogene Coca. Like them, she can fracture an audience with laughter, or mesmerize them with a beautiful song. 
Marcus Crowder of The Sacramento Bee writes "Burns' new release, Let Yourself Go, is a classy, bright- sounding collection that could easily propel the versatile singer to new heights."
Peter Haugen, the theater critic for The Sacramento Bee writes "Burns ... has a winning mastery of pop phrasing. She makes it sound easy."
"Compelling and imaginative" are the adjectives Bob Byler of JazzTimes uses to describe Shelley's vocal stylings.
 Booking information:
Standards
Jazz
Dances
Shows Background
Weddings
Rado & TV Commercials
Private Vocal Instruction
Bands configured to event needs
Different band configurations:
Shelley Burns and AvalonSwing
Shelley & Bill
Shelley Burns Trio/Quartet
The Professors